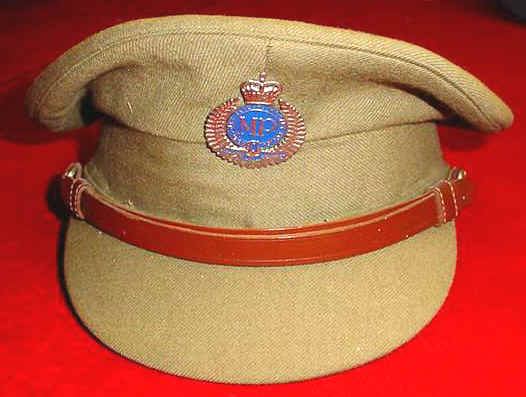 Me and the law of the land just doesn't seem to be going hand-in-hand.I seem to always fall into trouble with the cops,especially on the road.
Most of the people know that I am quite rash rider,but only on the NH or outside the city.I have never even tried to break the helmet rule as far as I could.Neither do I overspeed,do stunts or jump traffic signals.But as a human being,everyone is susceptible to errors.
My first experience comes with the Indian Railways.At that time,the Ernakulam Jn station was undergoing major construction with a new entrance being built at the east side,from where my house is 5 mins walking distance.The situation was my friend going to his home during the Onam vacation of the 1st year.He called me to return some of his cds and also give him a company as he was new to the place.My entry was naturally thru the unfinished side.Soon after sometime,a few ppl came running towards us asking abt platform tickets....he had I didnt.I didnt have a single paise with me,so he paid my Rs.290 fine.Thankful for that,but I was not at fault there coz the side I entered didnt have the counter...who hears??
The second one occured again by sheer bad luck.It occured when I was taking my friend to a shop,wich was midway a one way.So while coming back,I pushed the scooter till the main road.And by my misfortune I started it just within that road...right behind a cop,who on turning back found me in that awkward situation.No amount of argument could settle him down.Another 100 bucks gone down the drain.
The third was sort of funny and quick.That occured on an evening when I was going to the temple,my father called asking me to come and pick him up after 30 mins.Usually I neither take my wallet nor vehicle to temple.So I foolishly took the scooter as it is.And while enroute to the pickup spot,I was quite sure that I wud be caught if I had not brought the helmet wich I keep in the scooter itself.On seeing a patrol I checked the cabin to find tat someone had kept it inside the house.Then I just rode past that patrol wen they caught someone....only to be caught a team led by an SI further along the road.Got a notice for 100 bucks,and father didnt turn up in time too..so had to return home and later pick him up and then paid the fine at the station...whoa...wat a day...
Well,tat was day before yesterday I think...today occured something of higher magnitude...my friends forced me to drop them...a triples....and as my luck wud have it...I didnt get into the public road wen a patrol came on the other side.Had it...
Then followed a long session of arguments and we tried to avoid the big fine he wanted to impose.That cop was the same one in the station...he was giving talks on how bad mileage their vehicle has..blah blah...bloody hell...greed was in his eyes...I tried my best by putting up a sorry face while my pals made maximum excuses,and finally he said he will call me later and take the money..the constable was going to take the money without a notice.and the amount??..believe it or not..Rs.290..surely it is going into their pockets..we will see...anyway my mother has seen it only as part of earlier problem...so far so good...donno wat ma father has to say....and nice scene it was for the neighbours and passersby...I am quite known as a decent,calm,sensible...etc.etc..gud things...hm...life is abt taking chances..I wud tell them if they ask me abt this..heeh...
Everything happens for the best...and with each encounter..I hope for the best...