Hm...the sequel to my last blog.
I really screwed up the exam today.I forgot even the simplest things.By god I was so furious.....
I don't know why I am behaving so.....irresponsible...
Coming to the topic....why blogging is so tough.
I get lots of topics while thinking(which is either done when I am sitting to study,lying on bed for sleep,sitting in veranda )...I even create plans to either write(formerly) or blog.But just as I enter the computer room and face the screen and sit..the creativity seems to have gone for tour or something..I never get a reply for all my calls for it.I feel the emissions from the screen could be the reason(wondering???I see such relations always) for this irritating phenomenon.
Writing also doesn't work because when I want to write...its hard to do so...and even if I do,to make changes I tear out pages and destroy whatever books I am writing on...so not much logic in doing that.
Or the reason for all this could be my introversion.I am quite alone at home and my senses have quite taught me to survive by observation and so I believe in the idea that there are lots of patterns in and around any object(don't ask for details...abstraction is my right!!) which might be spatial like a table or box or on a time axis(this is quite hard to explain).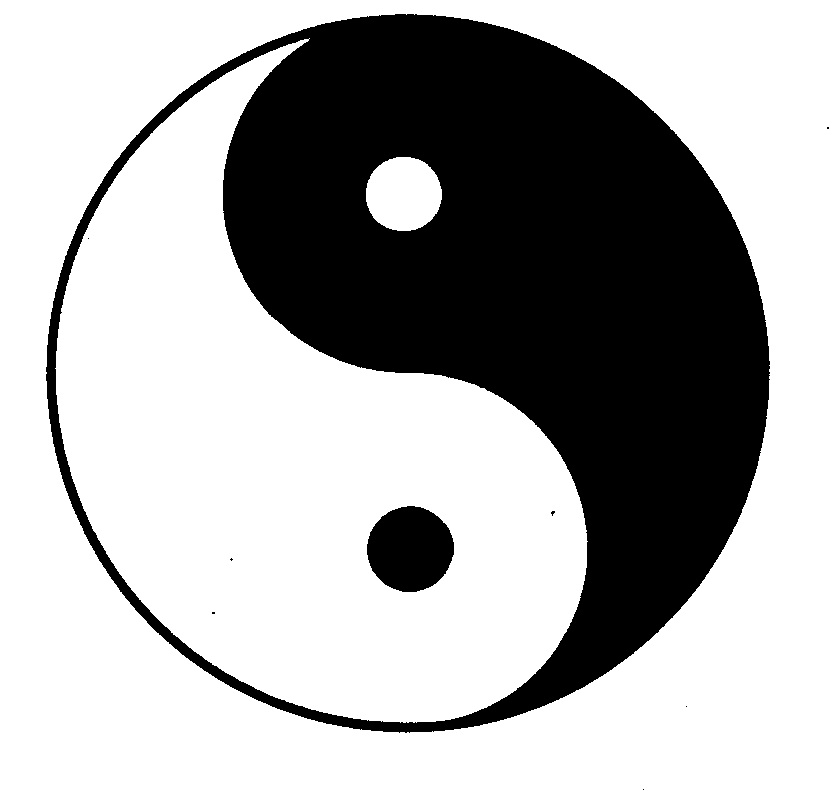 I regard the example of people who have lost any particular sense using the remaining ones to a very high degree of precision and perfection.Its not quite possible for a normal person brought up in normal conditions to train and use his/her ears(mainly I like the idea of supreme sight that eyes don't give).It is said in many ancient texts that warriors who lose sight(or lack) in battles have supreme power of hearing,with which they can even guess and tackle their opponent's quick and complex moves.How they perform this,what they listen to...what pattern are these guys tuning themselves too???Ooh...these questions really energise and rise me up...I have been partially able to decode the energy flow of '
Chi
' through our bodies on concentrated exercises done in perfect tandem with breathing.The breathing is supremely important as it seems to be co-ordinator,the manipulator of the power within.
Mallus may remember "
Yodha
",a super hit film of Lalettan....one of 'bestest' favorites....I simply love the mix...martial arts,mountains,orient and of course Lalettan.
Let me stop....
patha hee nahi chala..kidhar sey kidhar pahoonch gaya mein..zindagi bhi tho aise hee hai..
.
INSHA ALLAH